22nd April 2021 by Maddie Schaeche & Jade McAndrew-Barlow
It's up to each of us to do our bit to be more environmentally friendly. This Earth Day, 22 April 2021, we've created a list of 4 easy actions you can take to do be greener with your learning and development.
It's easier to be a L&D greenie than at any time in history. Over the past 18 months a lot of industries have become used to working from home. What was once a little bit scary, is now old hat. Video conference for a group of 50? Done. Digital meeting notes? Easy. No printer at home? No drama.
Don't let go of those great habits you've created. Instead, take these next four actions.

Sourced from LowGif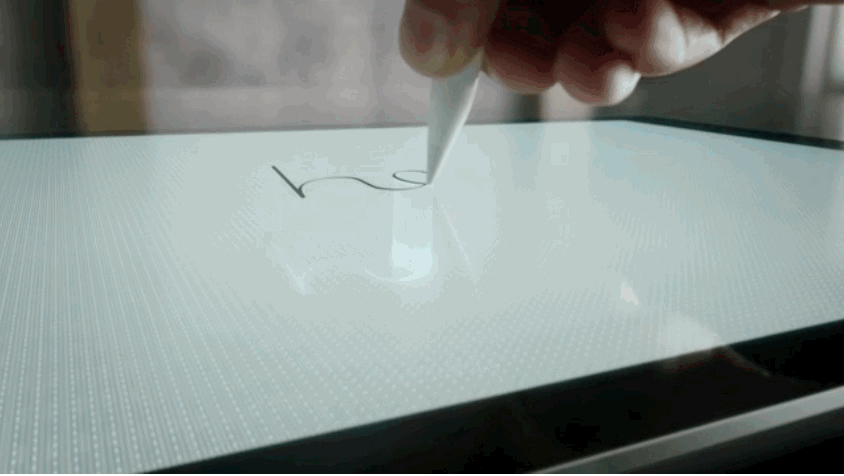 1. No printing - make your handouts digital
See that pile you're going to ignore for the next 14-28 business days? Handouts you'll never look at again? PowerPoints that should've stayed on the screen? Notes you'll end up typing anyway? Corners filled with doodles on your fifth meeting of the day? I see it too.
Save the doodles and your printer ink and send your handouts digitally. Take notes on your tablet, your laptop, your hand. Anywhere is better than on another printed sheet.
Worried about information retention because you didn't feel the paper or hand write your notes? Here's some tips to help you mosey on over toward a greener choice.
Highlight digitally. Use the right colours. A study done in the University of British Columbia concluded that "certain colors can help with concentration [and] attention span", primarily red and blue. [i]
Type smarter notes, not longer. Keep the fluff for your blankets. Create a clean structure and hierarchy; numbered sections, bold headings, bullet points.
Record the workshop. Take notes later. This is extremely helpful for those meeting-heavy days where you'll need more time to process key information.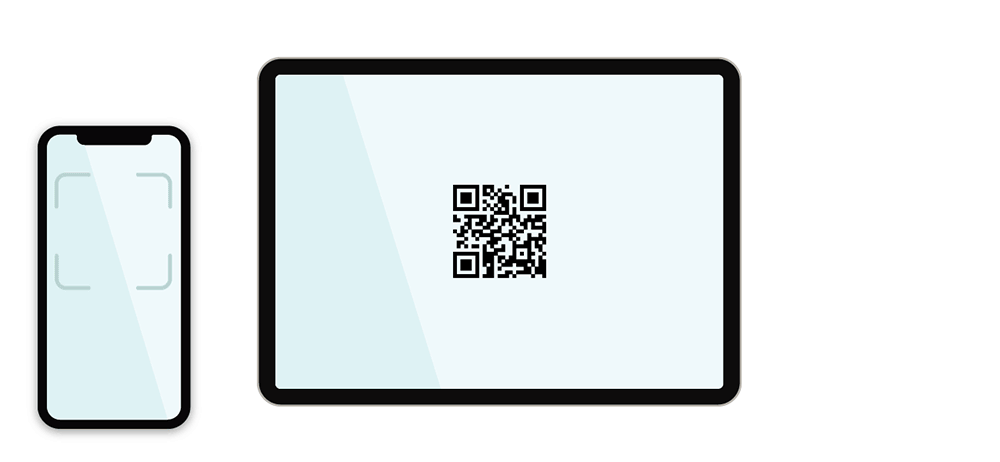 2. QR Attendance - no more attendance sheets
Remember the days when the facilitator would print an attendance list and ask the participants to pass it around for everyone to sign their name? We're not sorry to say that those days are gone.
Enter the QR code. Fast. Cheap. No lines. No paper. No ink. No waste. Setting up a QR code to mark attendance in public has become the norm for 2021. If you've got a smartphone, the hard work is out of the way.
Concerned about privacy? Password protected QR codes exist to ensure only those accessing data or an event are authentic. Send confidential documents, audio recordings, paid content, pictures of your cats. All done with a QR code. If you'd like to learn more, click here.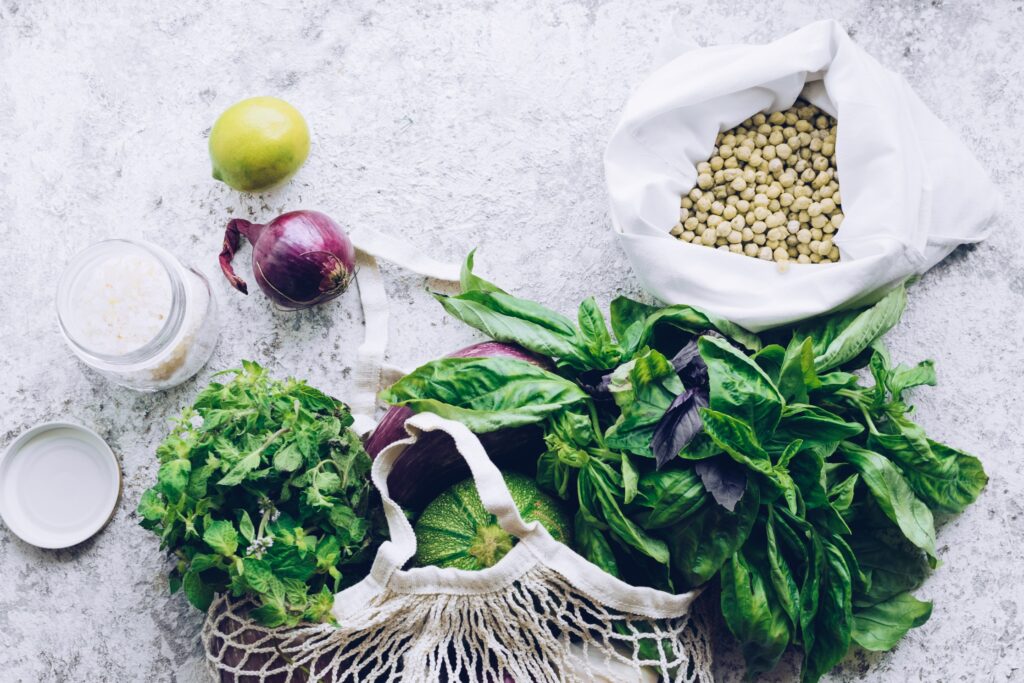 3. Use local organic produce for catered workshops
Nothing beats a trip to the local greengrocer, community garden, local farm or even your backyard (hats off to the green thumbs). The smell, the colours and the people all make the trip worthwhile. So why not use that to your advantage for your next workshop catering? Used to having a cater do all this for you? Look around to see which catering businesses use local and organic.
Reduced food miles. Why go to the trouble of ordering produce from interstate or overseas when it's right around the corner? Less miles on food transport means less fossil fuels, air pollution and greenhouse gas emissions. A reusable platter at your next event, stocked with nibbles and empty by the end of the night. I'd say it's comparable to a big hug with Mother Nature.
Protected small farmland and wildlife. Without support, local farmers can be left to sell to developers, threatening the land and wildlife surrounding it. Keeping eco-friendly local farmers in business will ensure access to fresh produce and support the local workforce.
Organic means fresh. The last thing our planet and your staff needs is unnecessary chemical and food waste. Be rid of pesticides and unhealthy toxins and make the switch. Buying local and organic produce is not only "beneficial to [you] the consumer, it's also beneficial to the environment."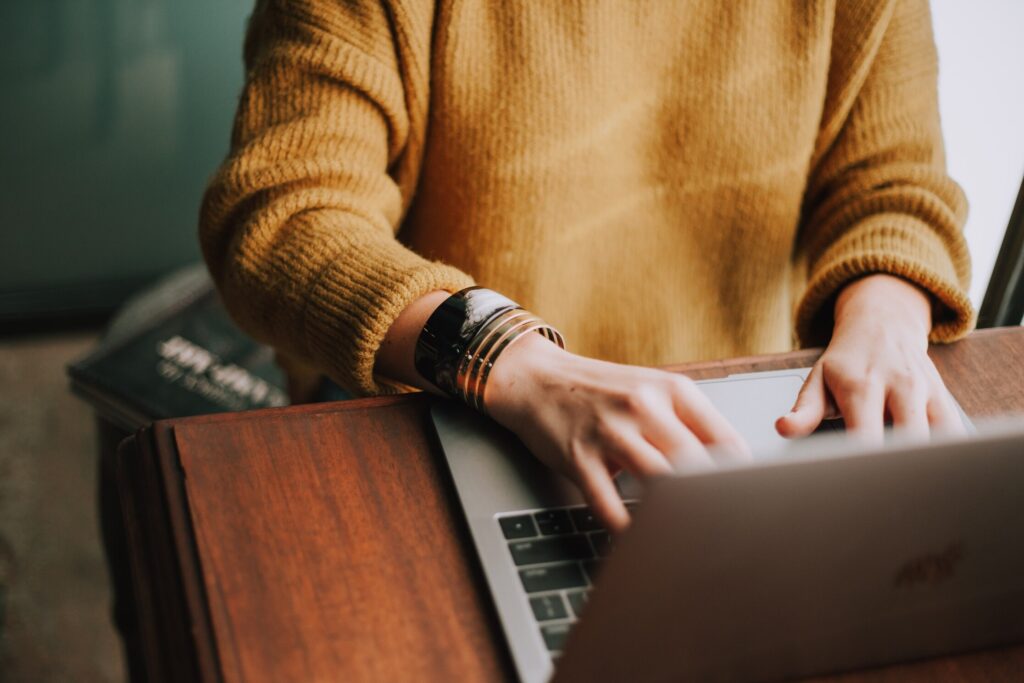 4. More eLearns – less in-person learning
What's the greenest L&D action you can take? More eLearning. The fabulous people at the Britain's Open University have found eLearns require a whopping 90% less energy than in-person learning. You heard that right – 90%.
A little wary about reducing your in-person learning? eLearning has benefits beyond being the greener option, it is not the poorer second cousin. The bonus extras:
Access anytime, anywhere and on any device. In a world on the brink of food delivery by drone, we certainly don't have the patience to wait weeks or months to access the learning that we need now. Are your people hungry to learn? Do they need to hone their difficult conversation skills before their 3pm meeting? Future proof your business –  let your learners access learning when they need it.
Learning lives in one place. eLearns housed on Learning Management Systems provides on-going access to resources – even allowing learners to redo the module.
Caters for learning diversity. The world is full of diverse learners. We have different learning preferences and styles, some of us are introvert – some of us extrovert,
Psychological safety. With an eLearn, you can explore (and sometimes get in wrong) in the safety of your own home/office/favourite coffee hangout.
Budget savings. In-person learning can be costly. Add up the venue hire, catering, facilitator, travel, accommodation. In fact, one day of in-person learning for 20 people can be a similar cost to an eLearn that can be accessed by everyone, as many times as they like.
Measurable results. This is key. All of these terrific eLearn benefits would be nothing if eLearning was less effective. With eLearns, it's impossible to be a passive learner, unlike in-person learning. eLearns by design require consistent and ongoing engagement through a range of activities, interactions and assessments. Active learning engagement leads to higher retention and higher levels of application on the job.
What changes are you going to make? For our existing greenie L&D warrior – what other tips can you share with us?