In this article Octivo are exploring the learning system trends of 2019.
It seems every year at learning conferences, people in the learning and development industry like to meet up and talk turkey about all the great new learning and development technologies that are available. People love to chat & hear buzzwords like TinCan, micro-learning, mobile learning, Experience API, VR, AR and all the fancy shmancy tech that's going to "change the game", and we must adapt asap.
The truth is 70% of these companies are using the most basic tools and authoring platforms to build elearning and are still living in 1998 when it comes to design & engagement. When we think about these fancy technologies, are they practical? Are they within budget? Do you need them?
Most likely not.
You need a visionary, a huge budget and a very talented development team to execute this.
1. Learning Engagement Platforms
Learning engagement platforms or (LEP) are a new wave modern platform that could either be built to sit alongside an LMS or trump an LMS completely. Usually, these systems include:
Social learning elements
Scoreboards
Seasonal "just in time" content
These platforms allow for a more flexible interface that can move with the needs of the business, rather than locking them into long-term contracts and charge ridiculous amounts of money for customisations.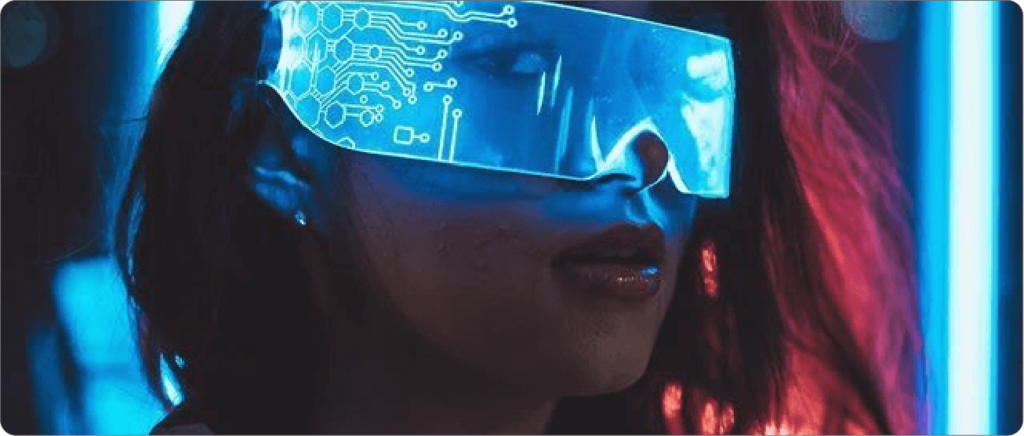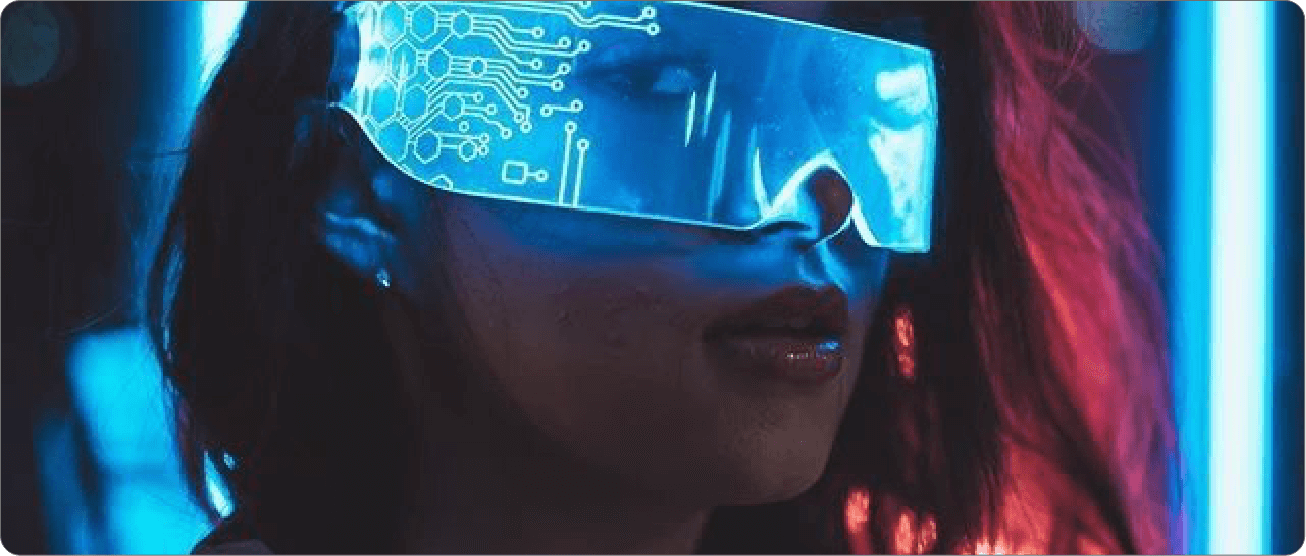 2. The Death Of The "Traditional" LMS
About six years ago I went to a learning systems conference in Las Vegas to see the cream of the crop in LMS companies, and select the best platform for the company I was working for. The selection was large, and we were in a world of possibilities. We had a long list of requirements and most companies had a feature-rich platform on paper, but no platform was able to solve all of our problems. The ones that were able to customise had a price tag that was so far from our budget we may as well have built a platform.
We pretty much did. We realised we could use Moodle and customise on top of this. It was mobile friendly (iPad was released) and worked well for our needs and budget.
Unfortunately, not a whole lot has changed concerning vendors. They are still charging half a foot for customisations that go outside their SAAS offering. New age learning companies need to find ways to make their LMS's adaptive, responsive and flexible before we face the great LMS extinction.
Are your learners engaged with your current digital learning?
An LMS with social engagement is a huge asset to a company and can drive engagement, happiness and knowledge by 50%.
If you're like 90% of companies then probably not. It's because you aren't using a gamified social learning environment where learners can compete and track their progress against other learners. Do your learners have the ability to search for each other and start to gather data on who has similar skill sets or need assistance as they are not feeling well? Does your company track happiness? How is this measured through your platform? There are so many questions unanswered by today's LMS systems.
4. LRS – The Experience API
Companies, universities and K12 have been screaming out for a solution to track user journeys through an eLearning course. Information such as:
Clicks
Incorrect answers
Completion speed
Comparing user performance
All this is available through the Experience API or "xAPI".
The time is now to start using data-rich environments and start getting a detailed view of the ROI of your training courses. xAPI is the key to this. LMS companies should have an LRS in the backend of their system. If they don't, look for another company. Companies like ClearLRS are changing the game and making LRS more accessible.
For more info on the state of play with xAPI, keep an eye out for my upcoming article "What the f$%k is an LRS, and why do I need one?"
5. Intuitive User Interface – Admin And Learner
Most LMS systems have a clunky admin panel. In a lot of cases they are feature rich; however there is a disconnect between uploading a course and assigning users. It's problematic and so far removed from the user experience. Clever learning system companies are building interfaces that are on the AngularJS framework, allowing for on-screen editing, uploading and assigning users.
Look out for many companies updating their interfaces to become mega simple and intuitive.
Thanks for reading ourarticle on the 5 best learning system trends of 2019.