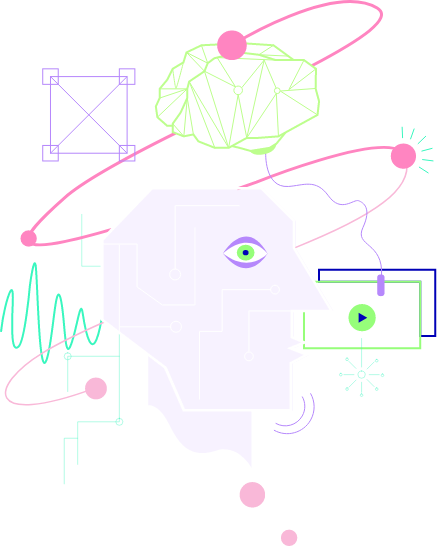 Adult Learners Need Learning
When and How
They Need It
Adult learners are a diverse and complex group. 18-year old's are very different than 70 year old's, artists are different to engineers and the undereducated are very different than those with Masters degrees. Yet for all the differences we see between people, there are also common principles that are important to the effective education and training of adults.
Common to most adult learners are:
Addressing these traits requires planning. Adult training needs to get to the point quickly, always provide context and explain what the learner will get out of the training.
It should be broken into bite-sized chunks and get to the practical applications as quickly as possible. It is best if the learners have some choice. This could be as simple as letting the learner chose between watching a video and reading a transcript. When it comes to the design of the learning it should be presented in as close to real-world terms as possible. So real scenarios and simulations are preferred.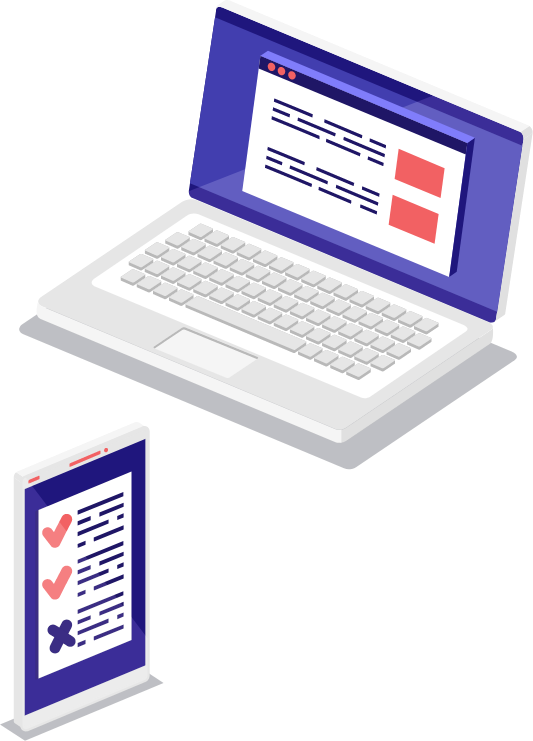 Inclusivity and Accessibility
We all know the importance of accessibility, ensuring that there are no designed-in barriers that would stop someone using the learning.
This is why we have web accessibility standards which Octivo is well-experienced in meeting. But beyond accessibility is inclusivity.
Developing learning to be truly inclusive requires careful design. It starts with avoiding language that suggests the learning is speaking only to a limited audience, like men or people in their 20's. This is harder than it sounds because we can be dealing with very
subtle suggestions.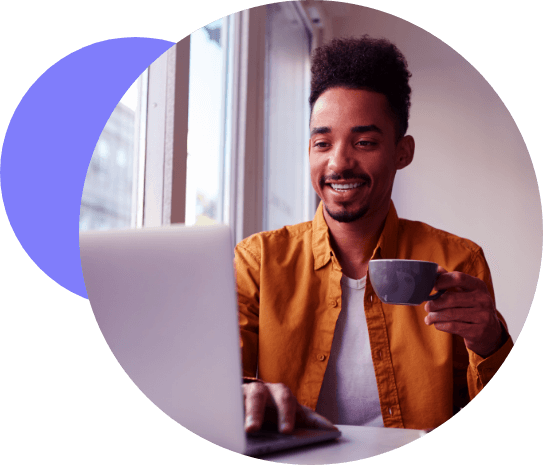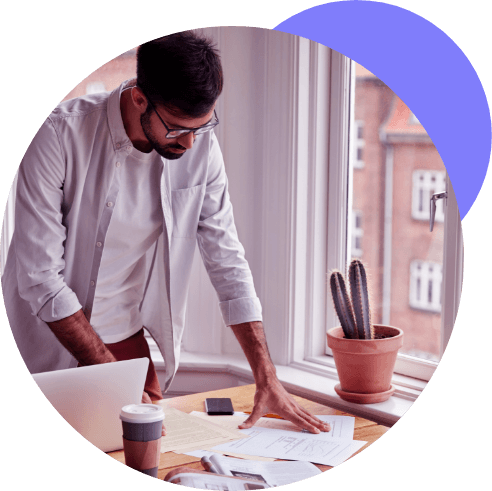 It even includes using language that is too modern or too niche, like slang. People in images and videos need to cover the spectrum of race, gender and age. It goes further again.
Making assumptions about how familiar people are with technology, how much prior knowledge they have and even the size of their vocabulary can be limiting.
Inclusivity goes further. We naturally tend to assume that other people think the same way we do, that they have the same basic capabilities and communicate and learn in the same way. This is so far from being the case. This brings us to neuro-diversity.
Neuro-diversity is a recognition that people think in different ways. We all have areas we find easy and areas we find harder. Some of us are outgoing and others shy.
Some are good at things requiring sequential steps and others take a more creative approach. Some can learn from videos easily and others prefer to discuss the topic with a real person.
At Octivo we have been exploring the real impacts of neuro-diversity for learning. We have staff with extensive experience of teaching those with Asperger's and those with dyslexia, going back decades. We've explored neuro-science and learning disabilities, ideas of many minds, neuro-linguistic programming and models of cognition.
In designing learning to be truly inclusive, Octivo can develop learning to suit any audience of learners.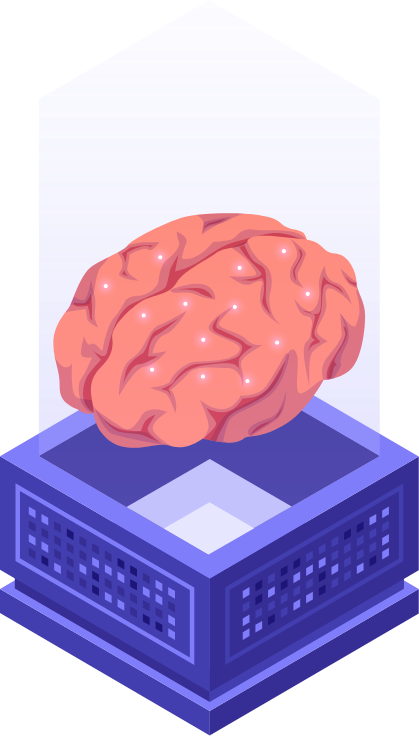 Depending on a client's needs, we can create learning that will work for a wide cross-section of people.
We've developed training in English for learners with poor English-language skills, for learners with reading issues and those who prefer not to work in groups, just to name a few.
It doesn't always require a huge amount of extra work to make this work. Showing something in photos or video, in addition to describing with text, maximises choice for the learner. Effective use of visual aids, like diagrams, can provide an effective alternative to a large block of descriptive text. Meaningful interactions can bridge many ways of thinking and make the learning more practical. Likewise, we can break complex learning into small, bite-sized pieces and organise the learning to suit just in time learning.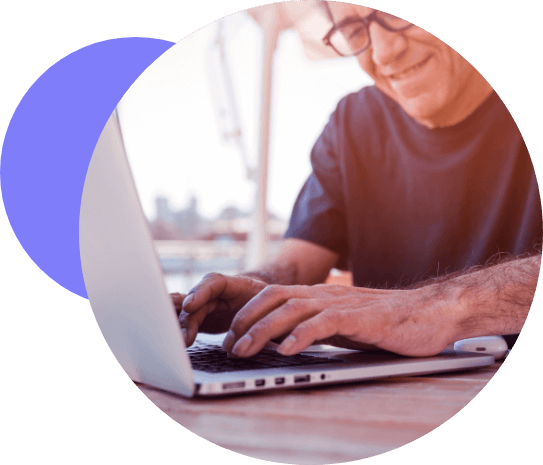 Octivo is a truly flexible company that embraces learner-centred design at all levels.
Let us help you to meet your learning targets.