Bespoke Digital Learning for:
Get your new employees up to speed fast, and ready to hit the ground running with a tailor made digital onboarding program designed with your business goals in mind.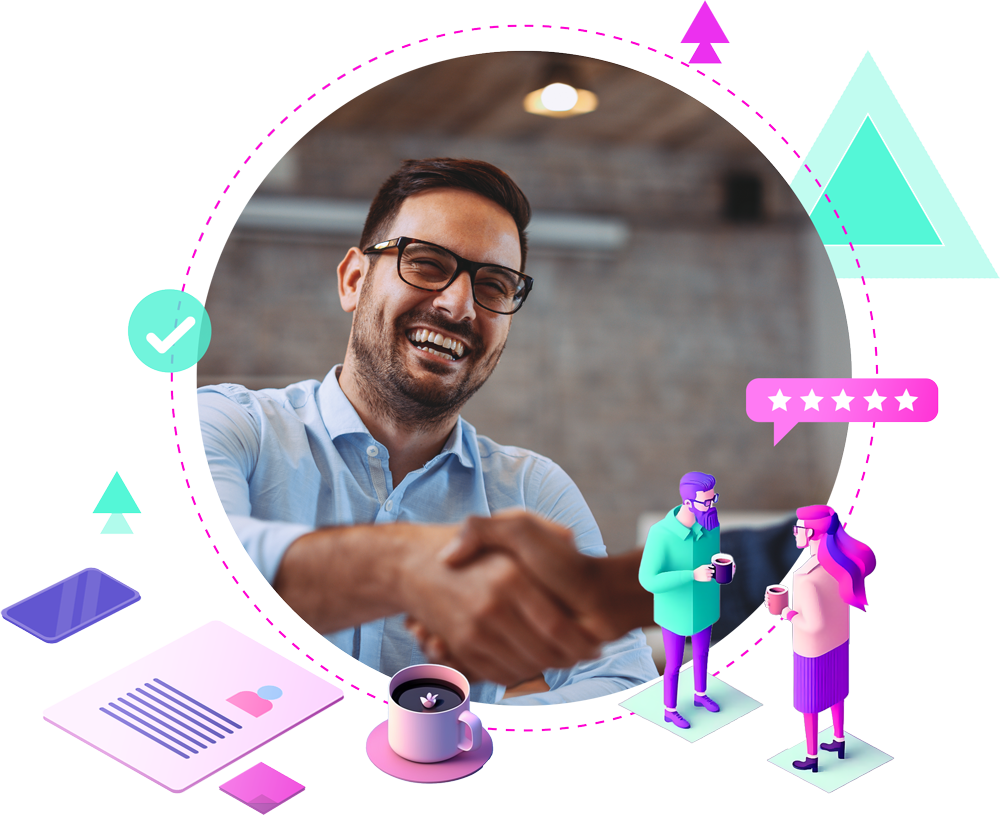 Just Imagine
how it will feel...
A stress-free onboarding process with personalised and effective training for your new members of staff. 
Say goodbye to those common problems like disengaged employees, inconsistent training, and time-consuming in person training coordination. Instead, enjoy a streamlined, cost-effective process that improves engagement and retention, is trackable, and that you can roll out at any scale.
With Octivo, you can focus on other business aspects while your new hires receive the best start to their journey. Make the switch to Octivo today and experience stress-free onboarding.
How We Make This a Reality?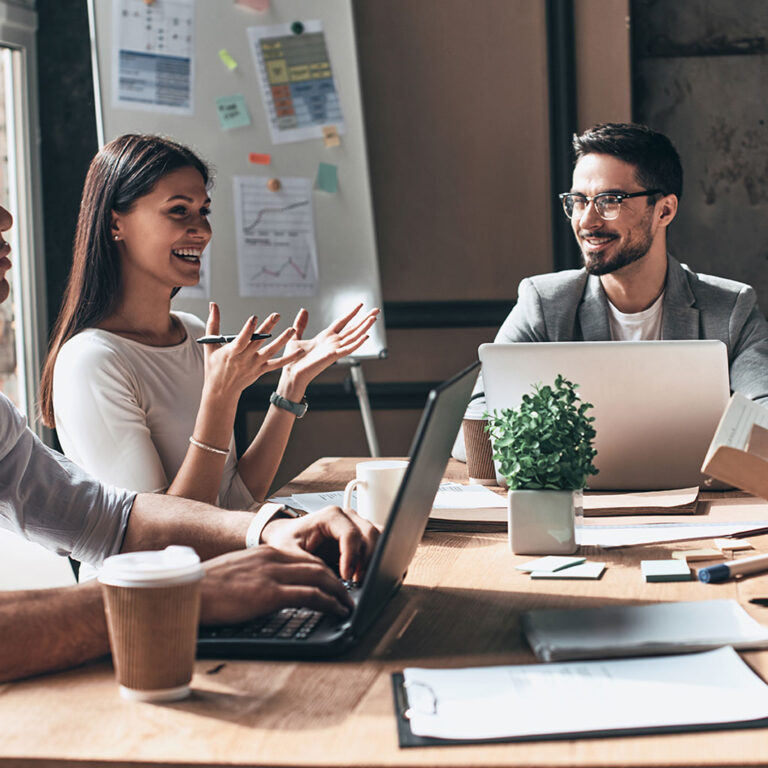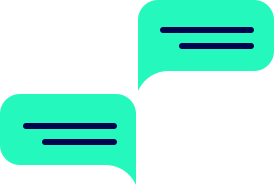 We Listen Carefully
to Your Buisness Needs
Making sure we capture all your requirements and work closely with you so we can nail the brief and deliver your desired Learning outcomes. 
We Create Engaging &
Captivating Content
By using a mix of modules and creative storytelling with interactive videos, animations, webinars, gamification, and sometimes virtual reality elements tailored to your organisation we ensure a memorable onboarding experience that sets the foundation for long-term success.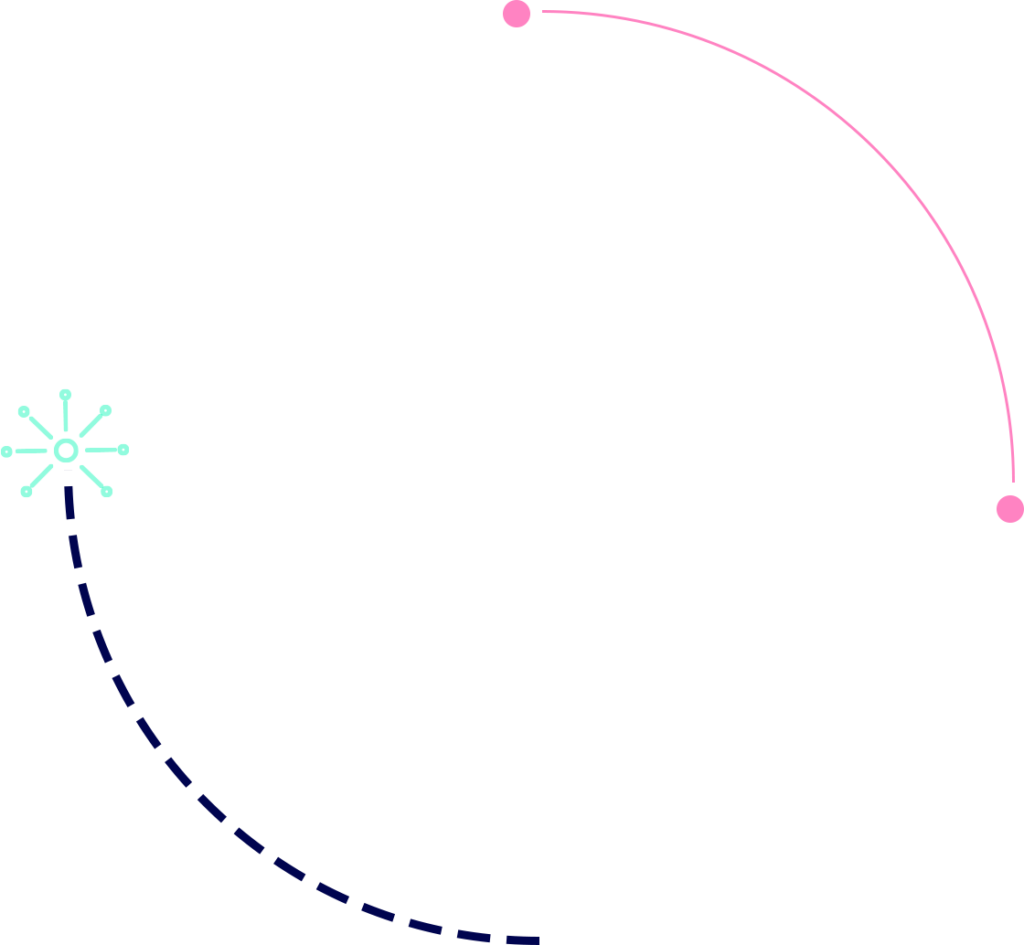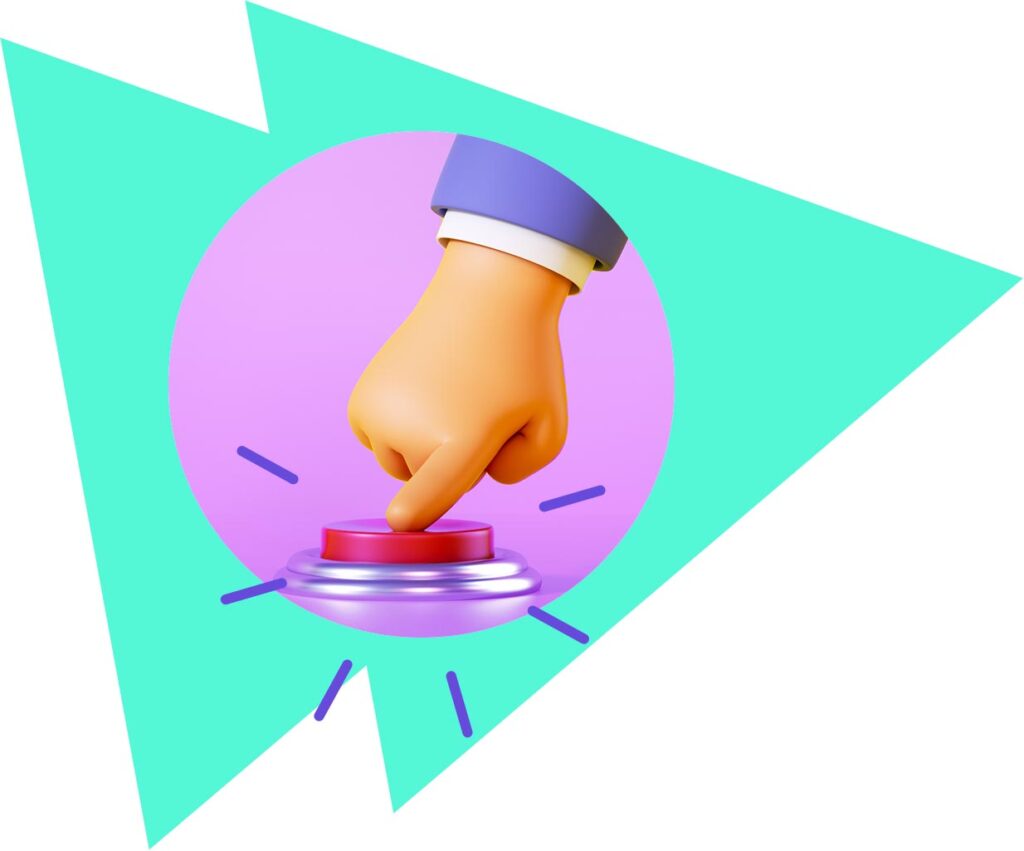 And We Ensure a Seamless
Deployment of Your Program.
Our expertise allows us to deliver at any scale, in multiple languages, and across various locations. With Octivo, you can rest assured that your onboarding process is in good hands. Let us take care of the details, while you focus on your core business.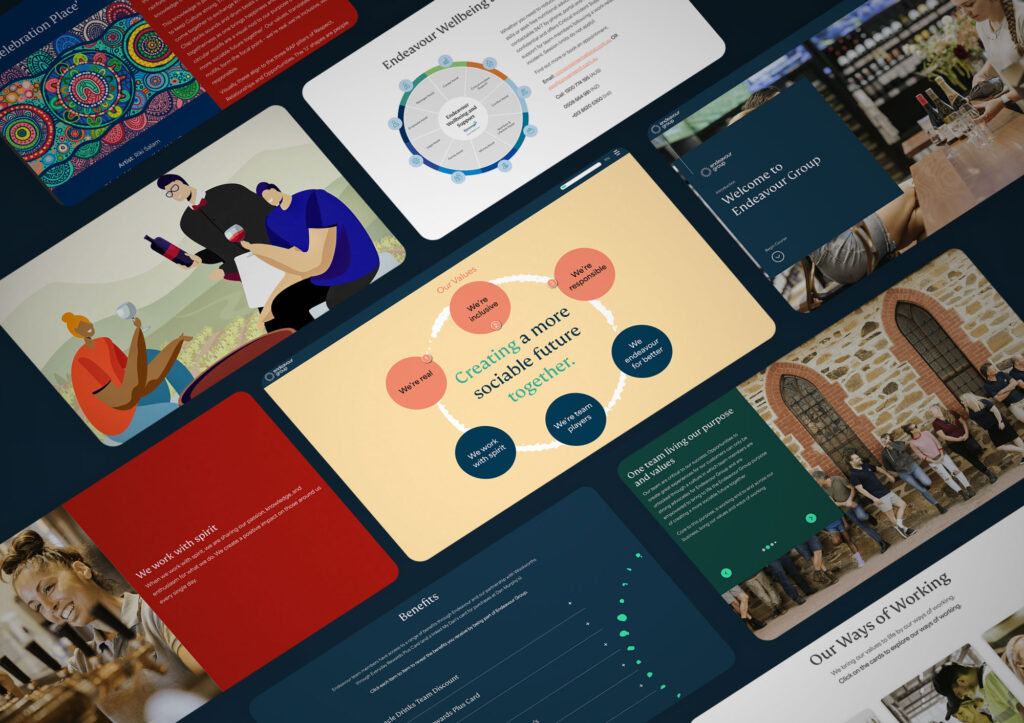 We Helped
Endeavour Group
To Smash Their Onboarding Goals.
Endeavour Group is the leading retail drinks and hospitality business in Australia. We created an onboarding solution that gets their new members of staff ready to hit the flor running! 
6 Reasons Why Our Digital Onboarding
Far Surpasess Traditional Methods
Time to Make Your Life Easier
Say goodbye to the stress and hassle of traditional onboarding methods and hello to a streamlined, personalized, and effective onboarding experience that both you and your team will love.