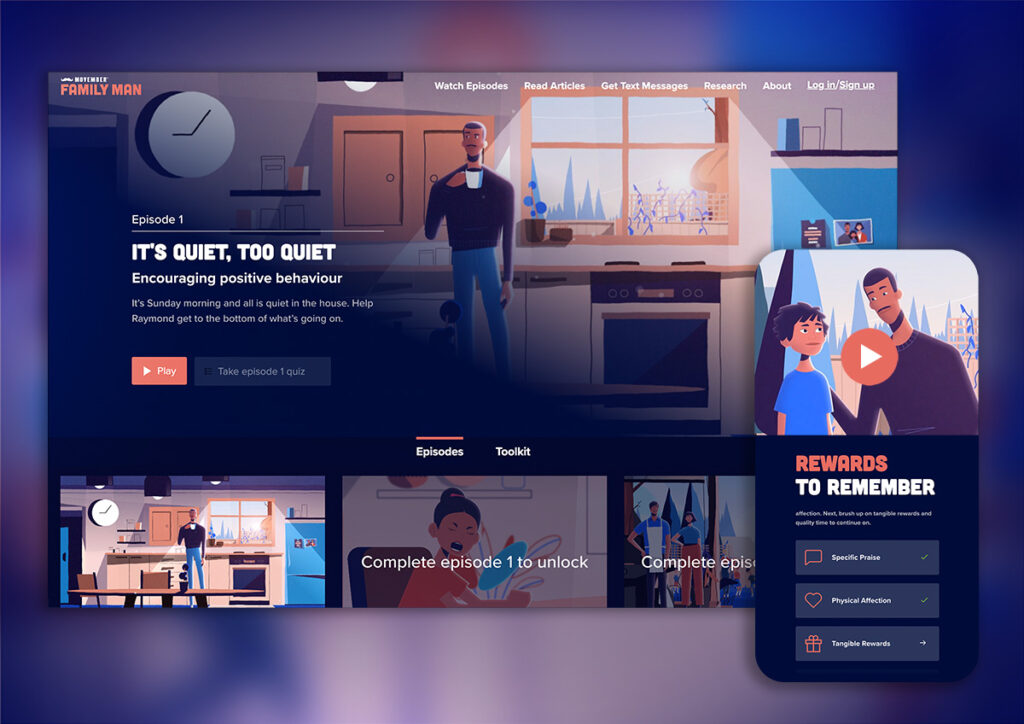 Family Man is an interactive video journey where your choices affect the different scenarios played out.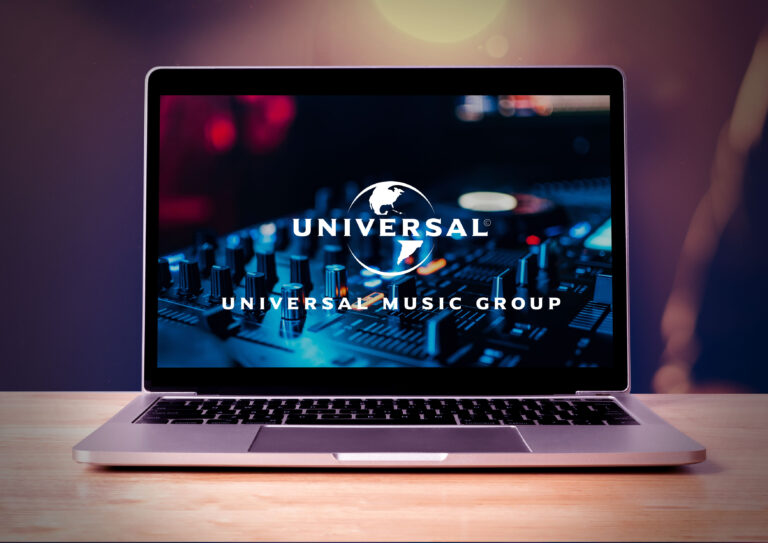 Designed to teach the up and coming Industry leaders at Universal Music to manage and lead their internal teams.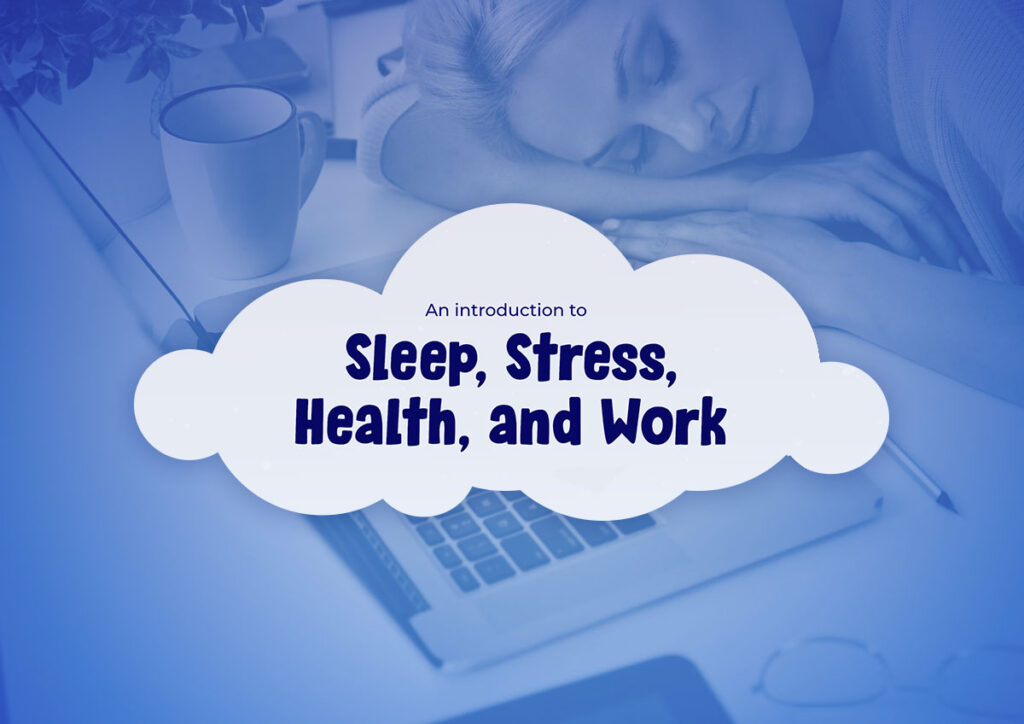 Integrated Safety support
Integrated Saftey Suppot Approach us needing a elearing solution to highlight the effects of lack of sleep and stress on Health and productivity.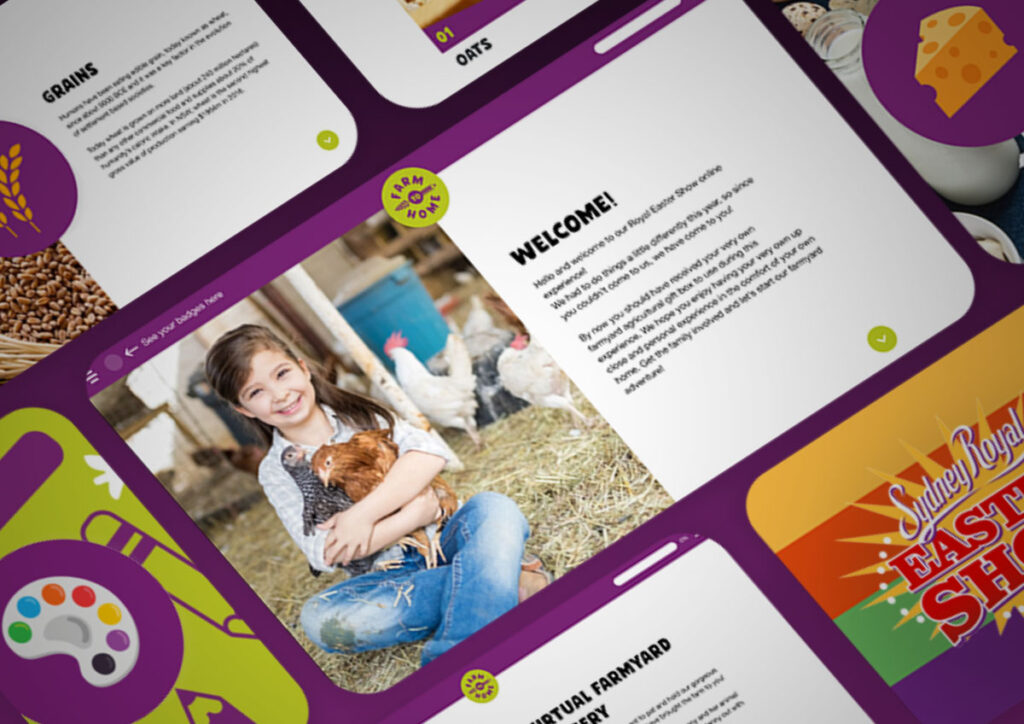 This project is a blended learning for Children. It includes a physical mail-out box to compliment the online learning experience.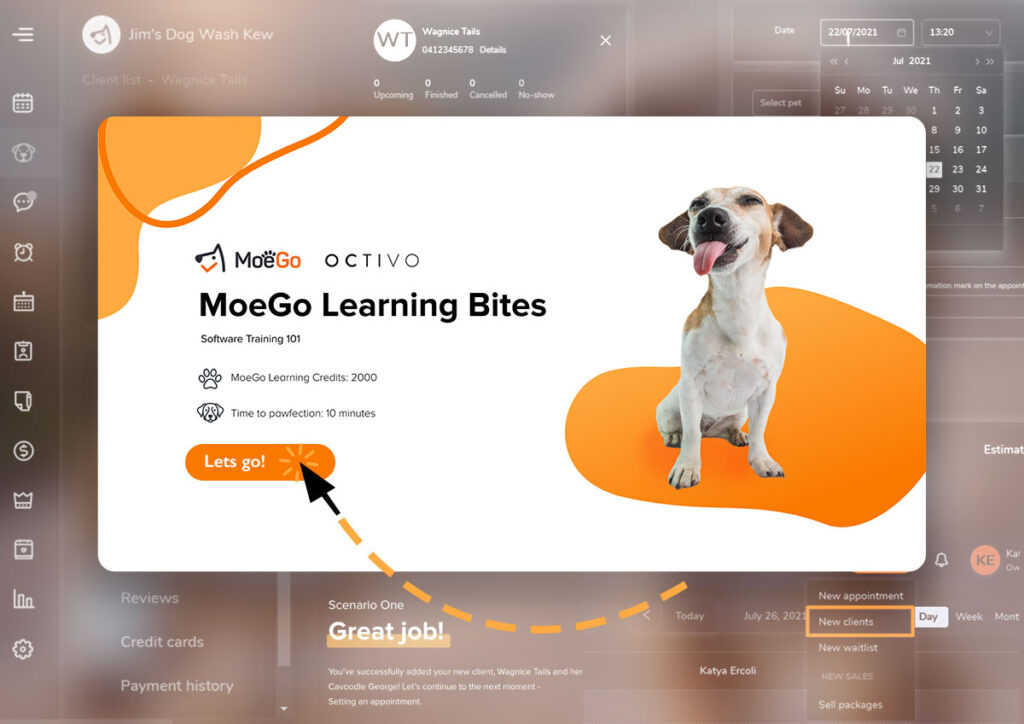 Software Simulation Learning
This course goes through everything a new user will need to know to successfully use the MoeGo pet business management software.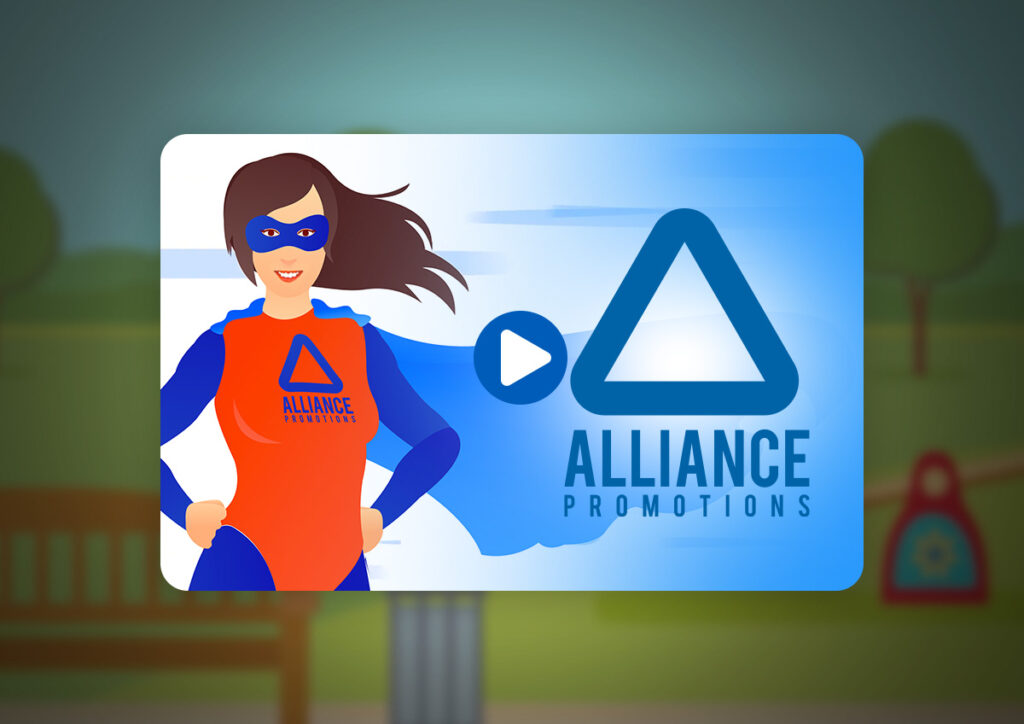 Alliance Promotions needed a quick and effective way to communicate their new offering and merchandise printing & delivery service. The solution was to create this animated explainer video.