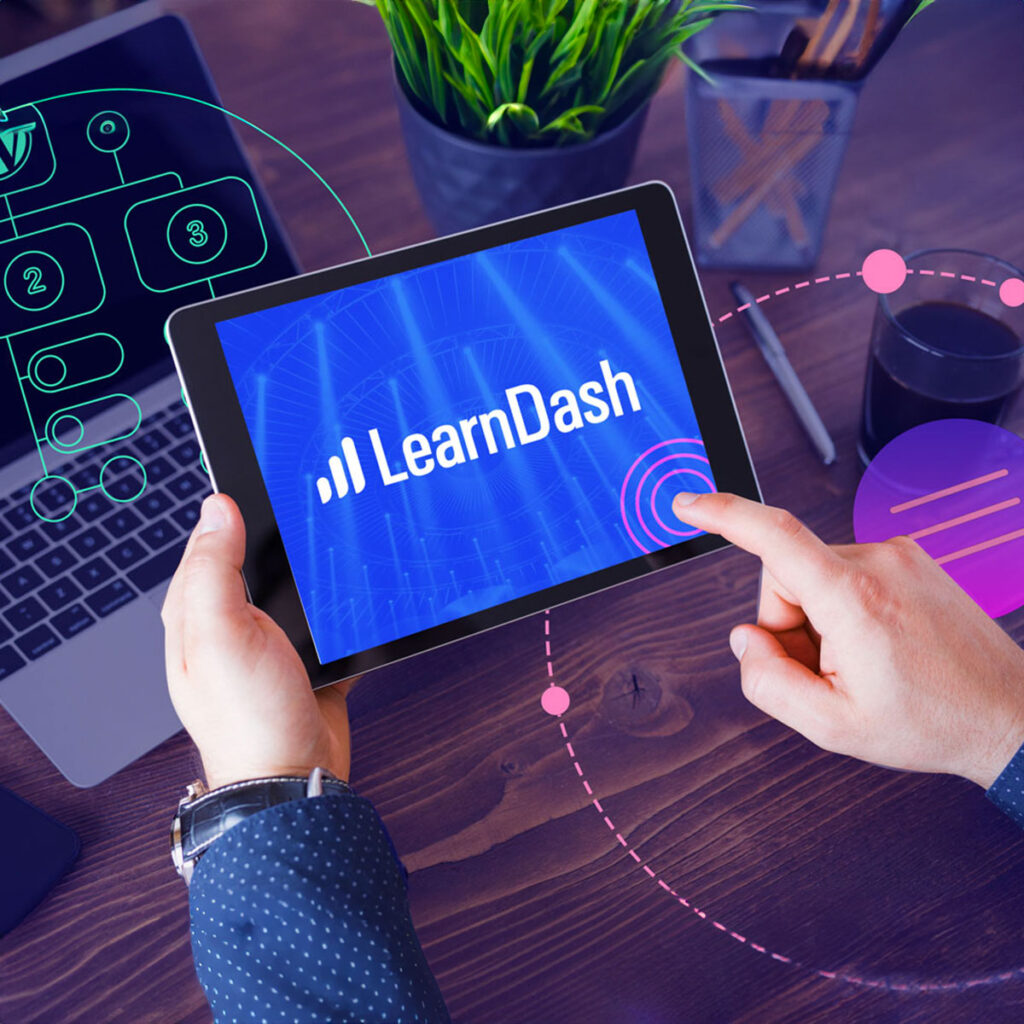 Digital Learning Platforms
Octivo will work with your existing learning platform, whether it is a Learning Management System (LMS), Learning Experience Platform (LXP), a Human Resources Information System (HRIS) or some other platform. Over the years we have worked with all of the common ones and a good number of the rarer ones. We also find it very easy to use those we haven't used before.
Providing a Learning Platform
We are also expert at providing a learning platform for organisations that are either new to learning platforms or that want a change to something more modern. To this end, Octivo offers a number of solutions.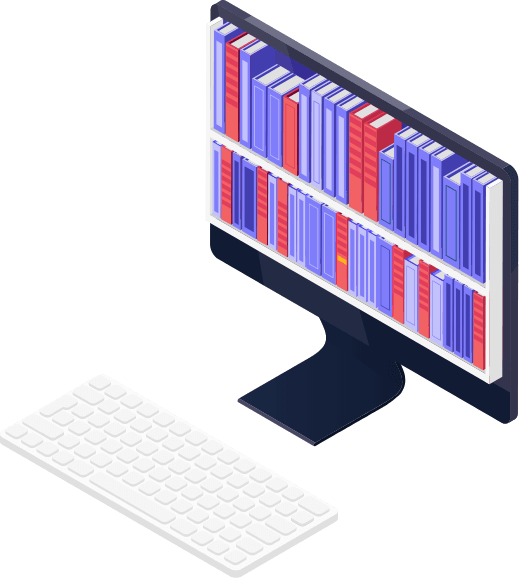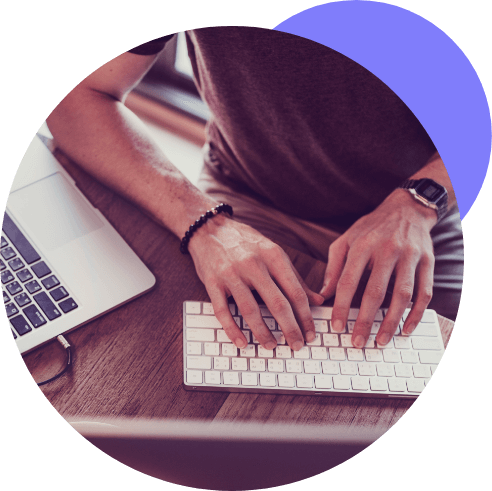 Website LMS Using LearnDash
For those who need a learning platform quickly and relatively inexpensively, without sacrificing features and capability, Octivo has a solution that uses WordPress with the widely used LearnDash LMS.
You may have heard of WordPress – it is an open-source website platform that powers something like 80% of websites. Just one of the great features of WordPress is that it supports plug-ins, allowing extra functionality to be added easily. One of the available plug-ins is LearnDash.
LearnDash is a powerful LMS that is easy to install and modify. It also has a plug-in architecture, so the excellent standard feature set can be further extended.
The combination of WordPress and LearnDash allows us to quickly build and customize the design of a learning platform that supports:
Octivo will customise the look and feel of your learning platform to integrate with your branding and existing site(s). We can build integrations into your HR system to pickup user details in various ways and can integrate into your single sign-on system.
For clients who want or need something totally unique, Octivo has a full development team able to build a fully custom LMS.
With team members highly experienced in the design of LMS platforms we can design the architecture, finetune the feature set and then let the developers loose. Full documentation, staff training and ongoing support are all part of the package.
It should be noted that this is a longer timeframe and high-cost option. But it does give you an LMS that is totally matched to your needs.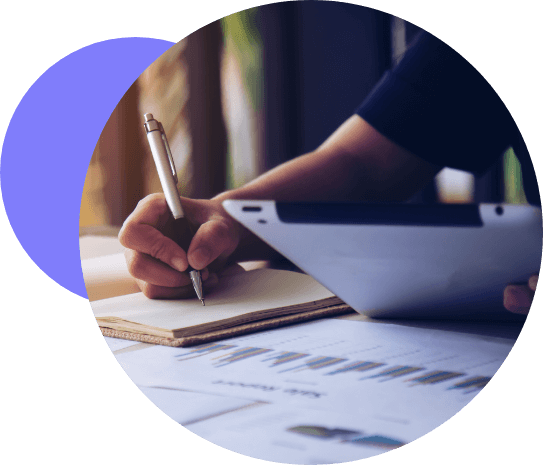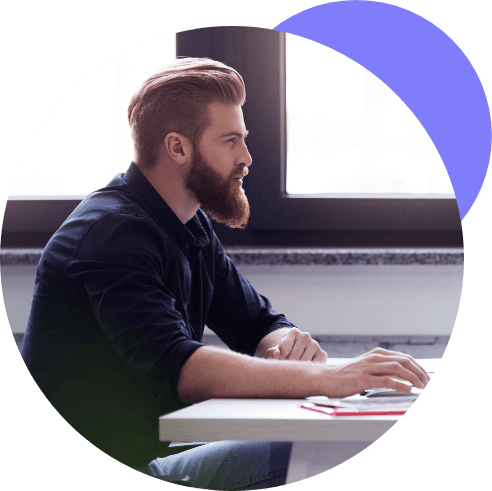 To meet the needs of clients who want something a bit different in the form of a lightweight LMS, Octivo is currently building our own.
It offers the features most SME's need without the complexity and thus longer training times of the more complex platforms. However, it loses nothing in terms of the key features, being a mobile-first platform ideally suiting to learning on the go and just in time learning. We are also investigating support for augmented and virtual reality learning as we see these technologies being increasely important in the future and applicable to far more businesses than are currently using them.