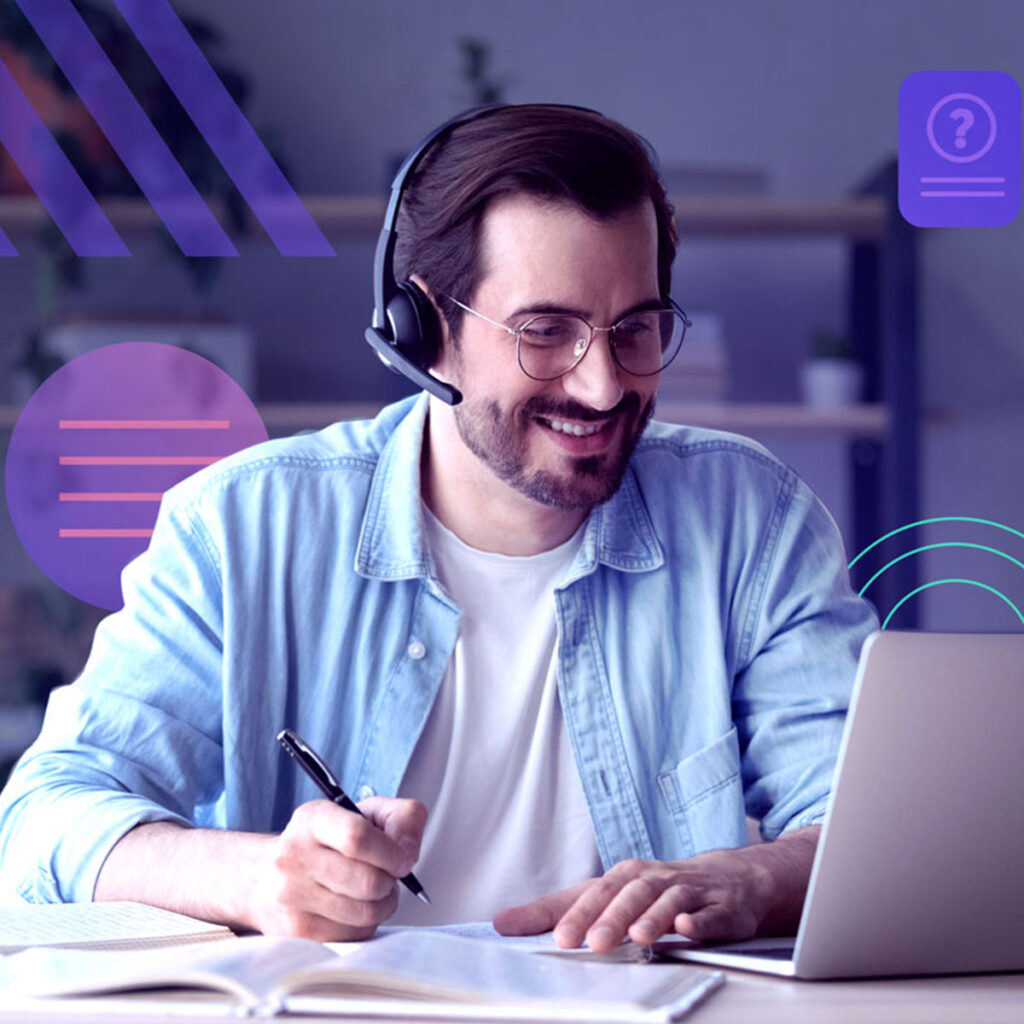 Digital learning is known by many names. Some call it online learning, for others it is digital learning or eLearning. At Octivo we tend to use digital learning as it is clear that we mean presenting learning materials using digital technology. This allows us to both take a wide sweep through the available technology and also to add new methods as the technology reaches maturity.
At Octivo, we look at the client aims and constraints, the characteristics of the learners and the amount and type of content to be covered when we design a course. This careful investigation allows us to match up the best type of learning for the task. Digital learning can be focused on individual learning but can equally be designed for group learning.
In facilitating learning of a group, such as a team, decisions can be made about what parts can be learned individually at their own pace and in their own time, and what content needs the whole group to come together. This flow between individual and group activities can be especially powerful when done well.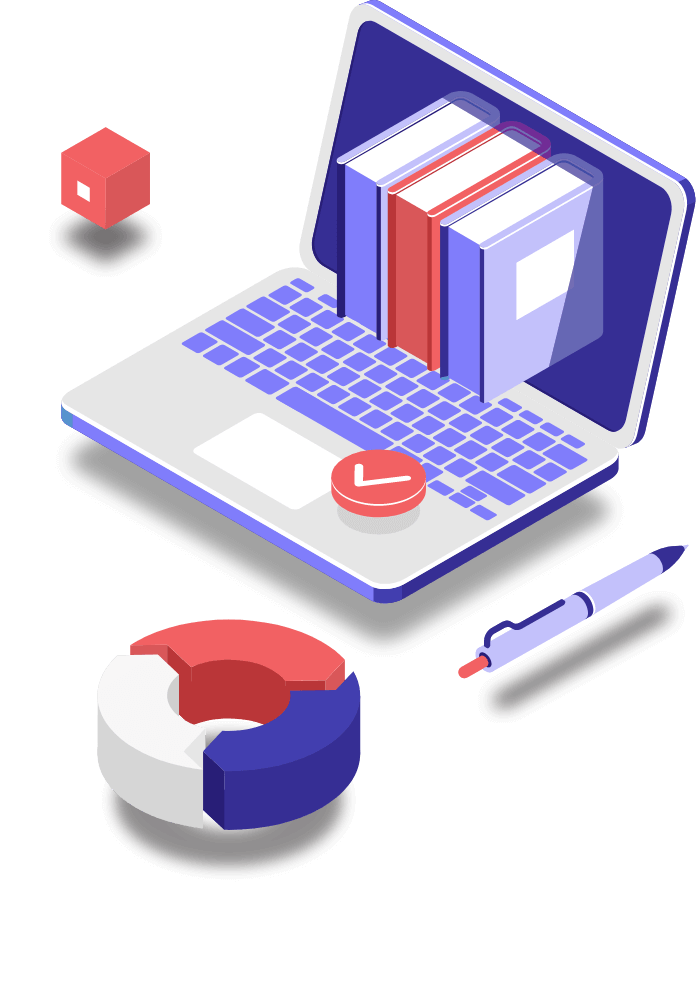 Digital Learning Has Some Wonderful Benefits
Digital Learning Can Take Many Different Forms
Some of the common ones are:
Octivo are experts in delivering digital learning that offers high engagement, high learner satisfaction and measurable learning results.
We are constantly experimenting with new technologies, new authoring platforms and thinking about more effective ways to use the results of the neuroscience of learning and development to raise the bar on digital learning.
Whether it is a short digital learning for compliance purposes or a multi-year post-graduate online degree, Octivo has the demonstrated expertise to not only deliver but to impress.