We specialise in designing and developing bespoke e-Learning solutions using video, audio and animation to enrich the user experience and make digital learning more beautiful, usable and fun.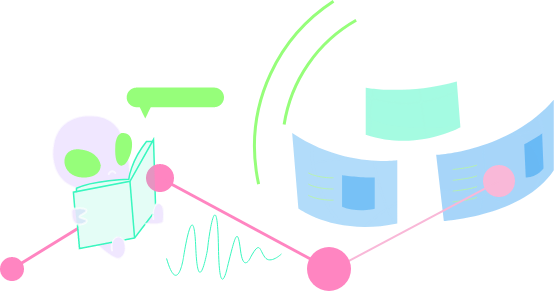 A technique that Octivo specialises in is the use of a storytelling approach to learning design. We use this approach because experience has shown us that finding a relatable story pays real dividends in learning engagement.
Things like beautiful design really help with engagement. Well considered interactions that are very focused on the actual workplace help. Where possible, Octivo likes to provide multiple pathways through the material, opened up by carefully designed questions. This allows people to 'get to the chase' if they are ready to while others may take a longer, slower journey to the same point.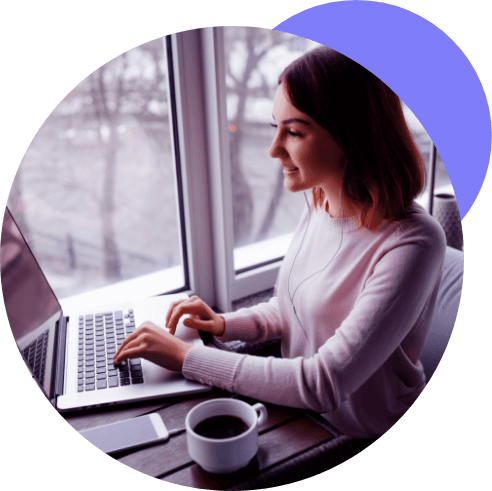 We teach people via intelligent human stories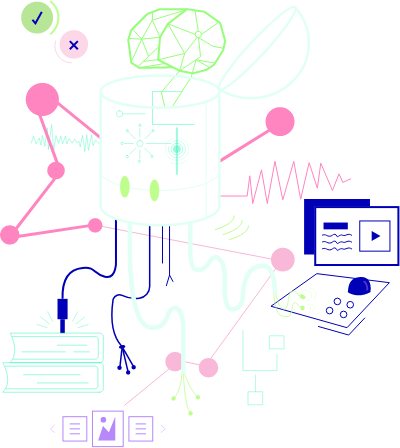 At the leading edge of eLearning, Octivo builds highly engaging, visually stunning learning that is available anytime and anywhere, crafted for your learners. Octivo works with any authoring system (including Octivo's own), any LMS or HRS and other supportive technologies to create cost effective learning courses, micro-learning, scenario-based training, just-in-time learning and advanced, immersive learning experiences.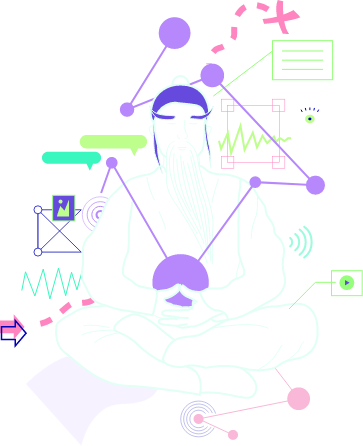 Instructor-led learning can happen in a classroom or workshop through a range of modes, including webinar, video conference or other means. Octivo's services include the development all the delivery and support materials to make this an amazing experience.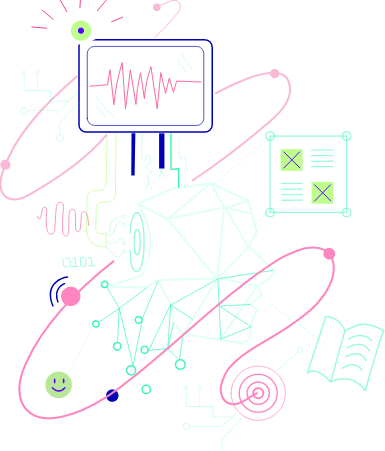 Blended learning combines the best of instructor-led and on-demand learning. Blended learning provides flexibility, diversity and reinforcement. Many learning solutions deliver a hybrid of on-demand digital learning, followed by instructor-led workshops.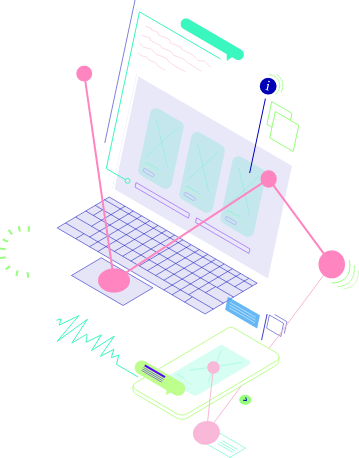 Digital Learning
Platforms
Digital learning platforms provide the platform on which online learning occurs. Octivo has expertise across many platforms, from the most well-known to the smaller ones. Octivo can implement the client's chosen platform or provide clients the option to use Octivo's own learning platform.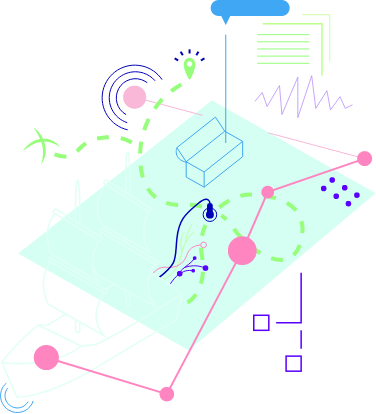 Integrated Learning Strategy Development
Experts in diverse learning, Octivo will help you develop a learning strategy that meets your needs, is engaging, contemporary, and crafted for the intended audience. Octivo's combination of evidence-based strategies and advanced technology is unbeatable.
Octivo has an extensive skillset across the following learning technologies and authoring tools: SCORM, xAPI, AICC, HTML5, H5P, RESPONSIVE FRAMEWORKS code, over 30 LMS systems, Articulate Storyline 360, Rise, Evolve, Captivate, Adapt and iSpring. Octivo also uses its own authoring tool.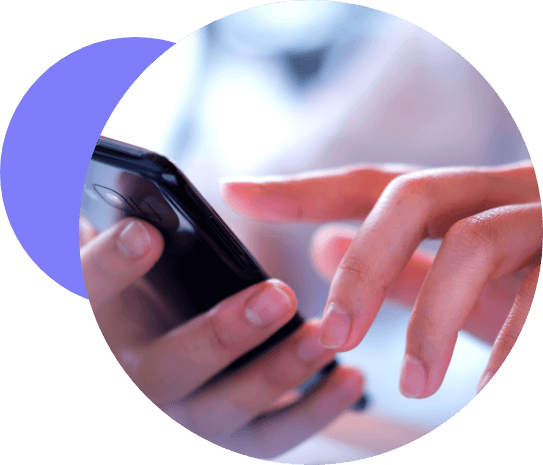 We have a tried and tested 5 step process from start to finish.
On Learner Centered Design
Learn about the 7 must haves when designing a online course in 2022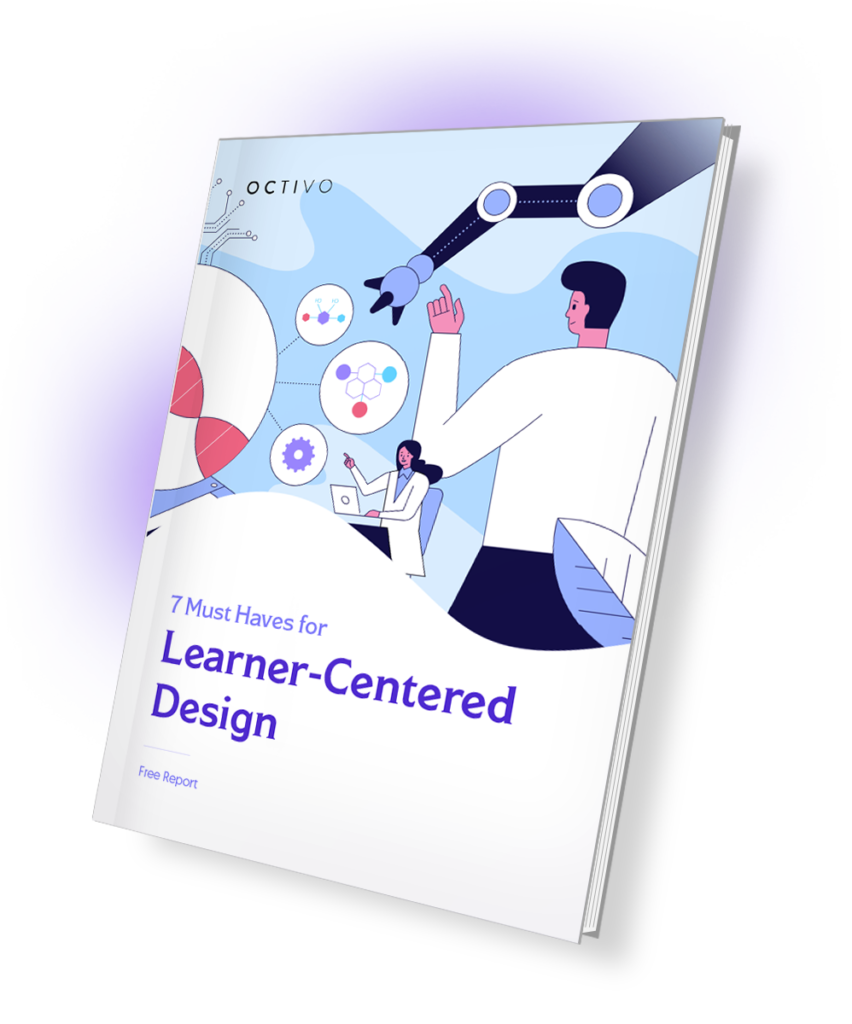 e-Learning Experts Use to Create Content​