Measurable learning outcomes specify what the learner should be able to do after undertaking the learning.
Strong learning outcomes bring value to the learner and support business objectives.
Learners need to understand 'why' the learning is valuable for them and what they will achieve by undertaking the learning.
When the learning has perceived value, learners are motivated to commit to the development opportunity as 'active' learners, as opposed to simply 'present' learners.
Adult learners also need to be able to position the new learning relative to what they already know. Clear learning outcomes help them to do this. This building of connections between old and new knowledge is important for retention.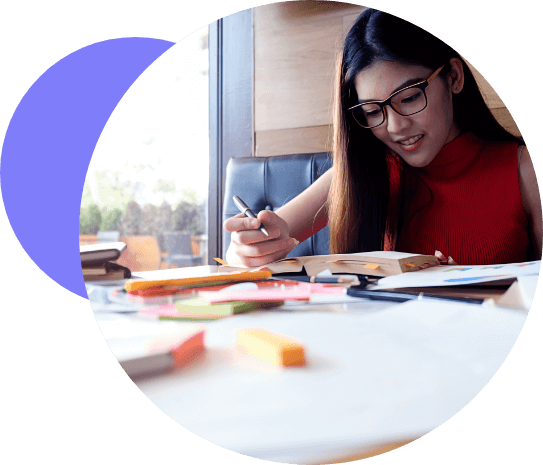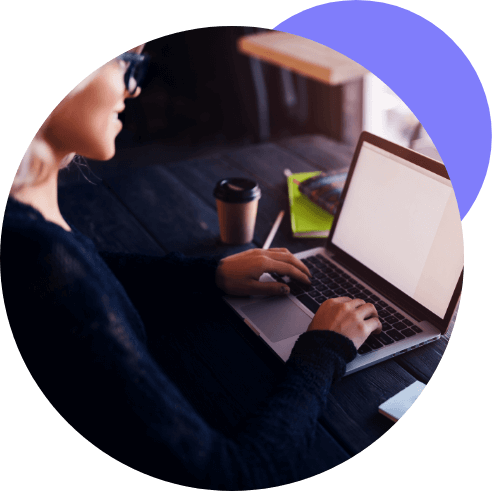 Supporting Business Objectives
Learning and development is a critical enabler of business needs. High performing team members create high performing organisations. High performing team members need access to quality learning and development.
Business leaders' number one concern when it comes to investing in learning and development is 'will we see results?'. When learning and development is unsuccessful, it is often due to non-existent learning outcomes, or learning outcomes that are not aligned to the needs of the business. Learning can receive rave reviews from participants, but without measurable outcomes, the learning will have little impact on business results.
Octivo's first step is to determine what your business needs to achieve, then we'll explore how we can help you get there through a fit for purpose learning solution.
Creating learning outcomes is a four step process:
Depending on the objectives of the learning 
outcomes can be:
There are numerous ways to measure learning outcomes, some of which include:
Octivo will work with you to determine the most suitable measurement method and how it will be integrated into the learning.