Authoring within a Learning Management System (LMS) is common for clients like Universities, Colleges, Hospitals and Government Departments. LMS authoring has advantages where courses are large and where assessment requirements are very complex. It also works well where the client wants to encourage group and peer learning within their learner communities.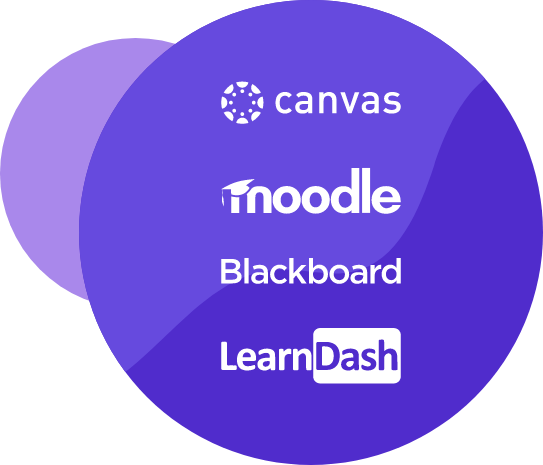 For clients who do not have their own LMS yet, we build custom solutions based on LearnDash as this allows for easy integration of H5P and other features like ecommerce systems.
It integrates into their existing website readily and yet allows individual learning login and full tracking of learner progress.
Octivo has also implemented other LMS platforms for clients on many occasions, such as Moodle.
Octivo is also currently developing its own micro LMS with a focus on advanced interaction and AR/VR support.