Located in Australia and delivering content across the globe, Octivo is an award-winning digital learning company.
The Octivo team is passionate, highly capable and committed to disrupting the learning industry.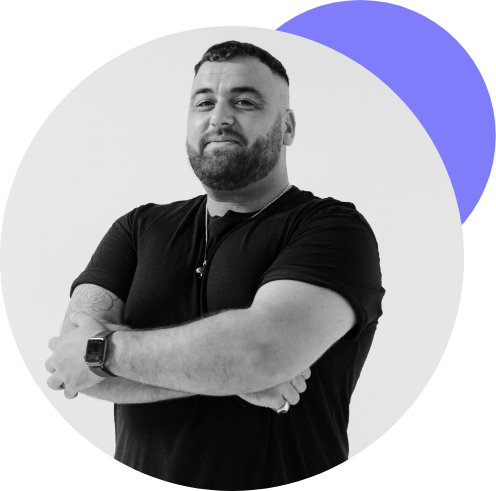 With over twenty years' experience in digital learning, Octivo's founder and CEO Lenny Ercoli has delivered learning solutions for some of the globes leading brands, including Universal Music Group, Target, Coles, Cotton On, NAB, Telstra, Chisolm and Kmart.
Also co-founder of the TMRW Group, Lenny's passionate about being a positive disruptor of the learning industry, inspiring his team to do the same.
CTO and Lead, Learning Capability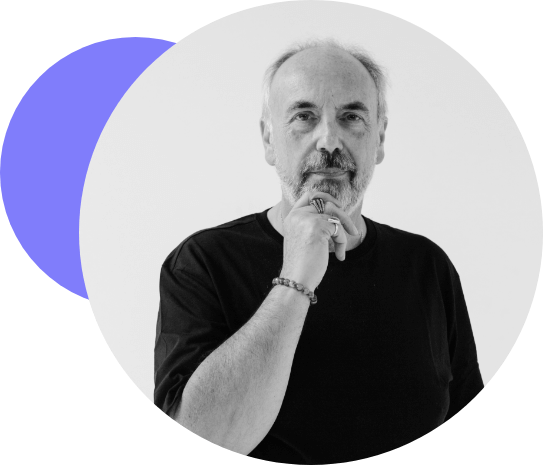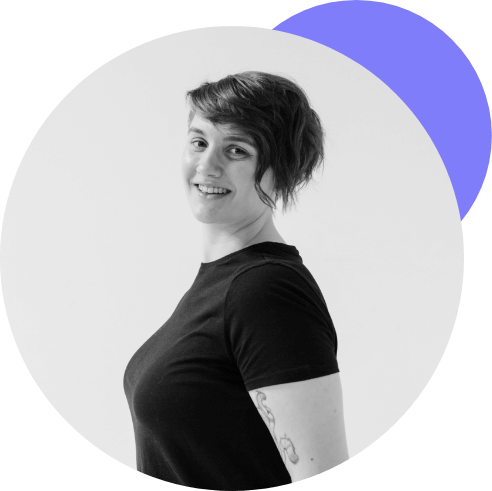 Lead, Instructional Design and Multimedia
A bunch of inspired creatives, Maddie's team delivers exceptional design solutions. Using the latest in contemporary design
Lead, Learning Technology
Anything Kingsley's team doesn't know about learning technology and platforms is not worth knowing.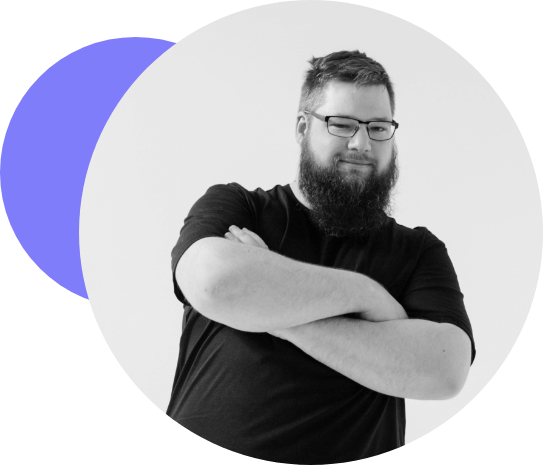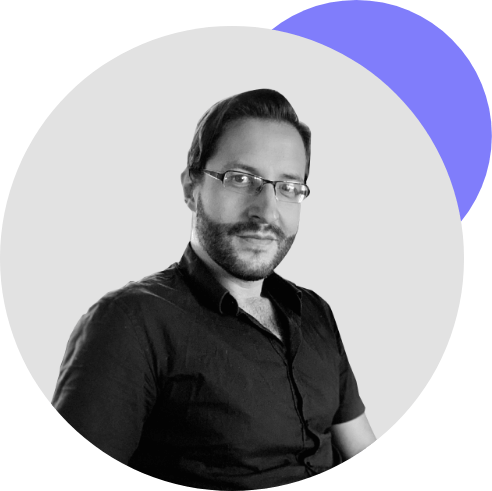 Senior Web & Graphic Designer
Olof is a multidisciplinary creative graphic and web designer with over 14 years of experience in graphic design, Web-design, UX / UI design, digital marketing, and branding.
Nick brings a disruptive dimension to the Octivo team, leading key projects with a primary passion and focus on customer service and client relationships.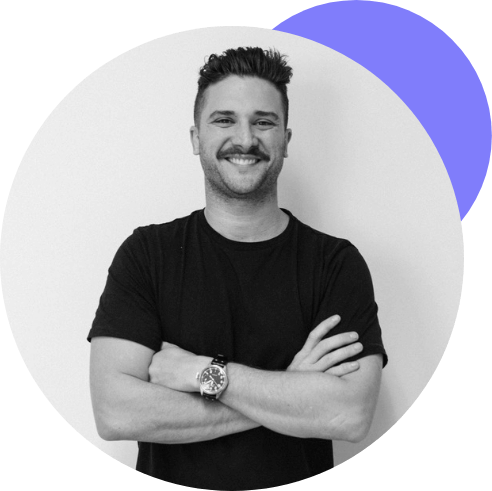 Learning should be special. It should be an immersive and captivating experience. It should bring delight. In addition to creating impactful and flexible learning, Octivo bring the magic to every learning experience.
Octivo cares about forming ongoing relationships with its clients. Helping you deliver on your hopes, aspirations and goals makes us tick.
The best work is realised when there are many different voices. Octivo consists of a diverse cohort of talented individuals across a range of ages, gender, ethnicities and cultures. The experience Octivo brings creates highly effective and impactful learning solutions for our clients.
The Octivo team operates around the world. This means Octivo clients get the benefit of both high quality work and fast delivery.
While you're sleeping, the work we do for you continues. Deadlines are important, we commit to helping you meet yours.