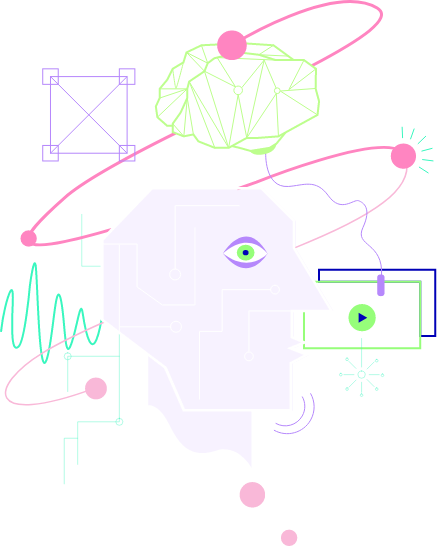 Octivo is committed to mental health and has developed a range of courses to address this important area.
Our Passion for Mental Health
Octivo has a particular passion for mental health and related areas. This partly stems from our belief that it is just another part of overall wellbeing and development, but also because two of the senior management team have lost people to suicide and so have seen the impact of unidentified and unsupported mental health concerns on loved ones.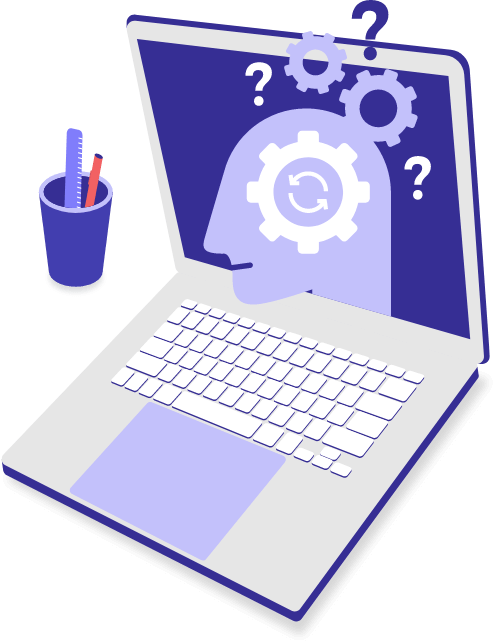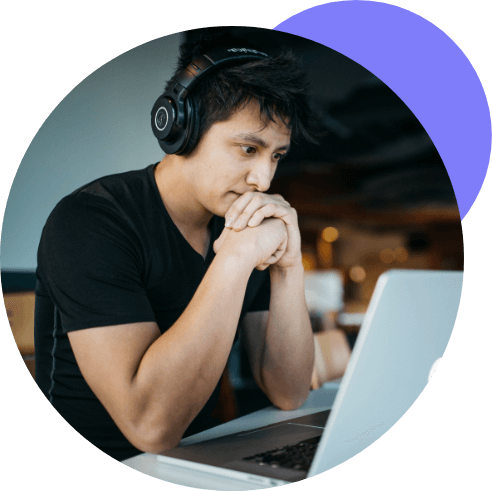 As part of this focus Octivo has been designing courses that tackle the topic from a range of perspectives, including a unique one. They can work as standalone courses or as integrated pathways that allow a progressive development of understanding in the area.
See Octivo's suite of mental health courses below.
The Your Mental Health series focuses on the personal. They are about empowering you and providing the information you need to navigate an important part of your health that is often fraught with misinformation, myths and taboos. The focus is on practical learning that can be put immediately into practice.
The Workplace Mental Health series steps from the personal to the team and organisational perspective. Here mental health is integrated into normal business operations by providing actionable learning for both workers and managers.
The Mental Fitness series steps away from the medical model of things mental and rather draws inspiration from the world of physical fitness. This approach reframes issues or illnesses as injuries, for which there can be a process of recovery and, if the person has a tendency to injuries of that sort, focuses on preventative and strengthening techniques. Mental Fitness removes the stigma and widens the relevance because we all know we can incur a physical injury, and the reality is this is also true of mental injury.
Let's get in touch!
If you are interested in building a course with us or would like to know more about our 'Introduction to mental health' course, fill out the form below and we will get in touch with you.