[codepen_embed height="300" default_tab="html,result" slug_hash="XKjMZY" user="arickle"]See the Pen
CSS Rain Effect
by Aaron Rickle (
@arickle
) on
CodePen
.[/codepen_embed]
From humble beginnings in a small Richmond office to a multi-office international consultancy, Melbourne-based Octivo has been working as a full-service learning solutions provider since 2014.
Genuine Creatives and Storytellers
A bunch of genuine creatives and storytellers, we're fuelled by a shared love of coffee, late-night pizza and a desire to disrupt the learning industry.
Our passion and creative spark drive us to deliver learning with a difference. Our mission is to create learning that is practical, fun and inspiring. We're about making learning impactful, purposeful and engaging.
When it comes to learning solutions, we do it all. Our capability experts craft expert content before handing over to our instructional design wizards to craft an immersive and interactive experience.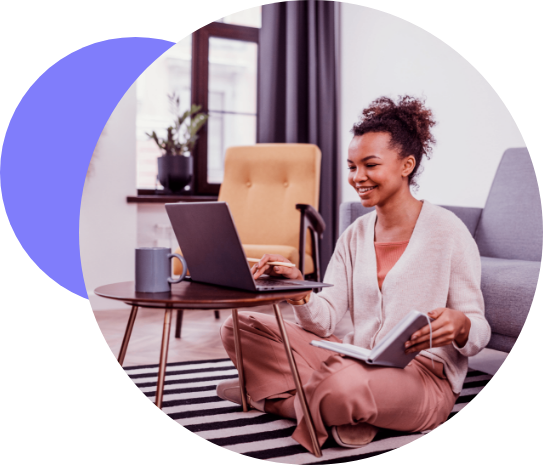 Our clients trust us to build bespoke learning experiences, providing these solutions around the globe across a range of industries: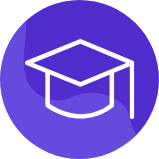 Education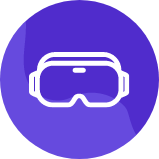 Entertainment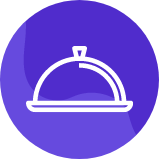 Food Service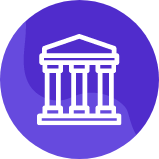 Government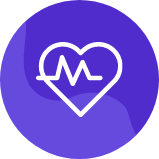 Health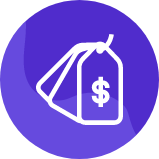 Retail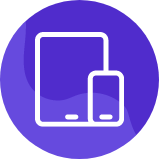 Technology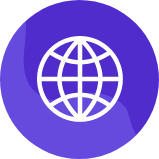 Telecommunications
Octivo is a lifestyle as much as a company. We have been through many triumphs and tribulations to be here today. We thank all those who have assisted us on our journey so far…

We help organisations kick goals by providing them with bespoke digital content, custom apps, and disruptive learning technology.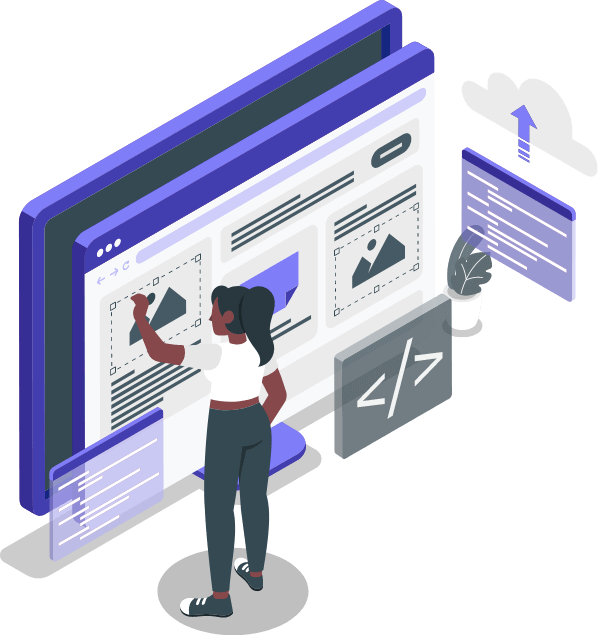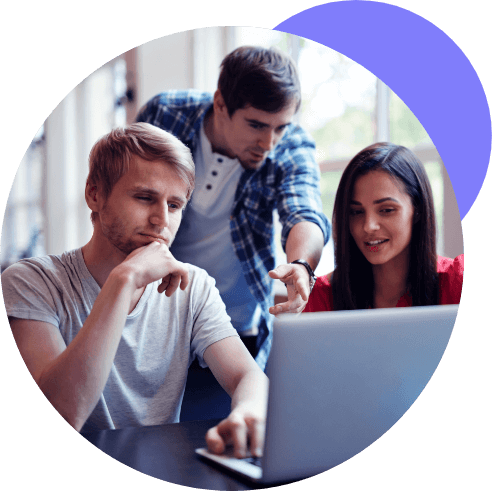 Being genuine creatives and storytellers, companies trust us to build their brands by adding digital learning, websites, apps & digital marketing ads.

We are a global company and can facilitate services across the planet.
We started our elearning company in the heart of Melbourne, from a little office in Richmond. At Octivo, we are on a mission to make ELearning, more Beautiful, more usable and fun.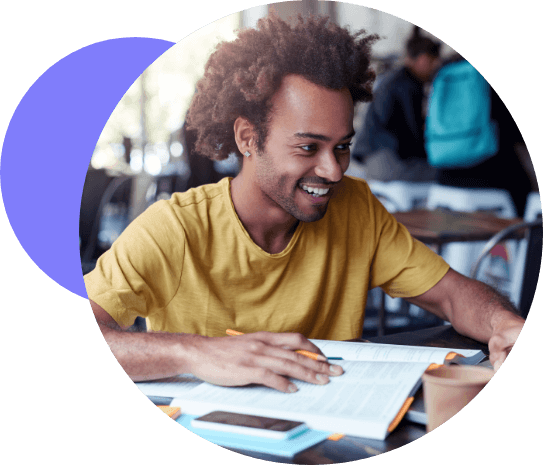 We'd love to share our learning wizardry with you and help you create the perfect learning experience for your people.