Alliance Promotions needed a quick and effective way to communicate their new offering and merchandise printing & delivery service. The solution was to create this animated explainer video.
Learning Style:
Video based / Choose your own adventure / Interactive video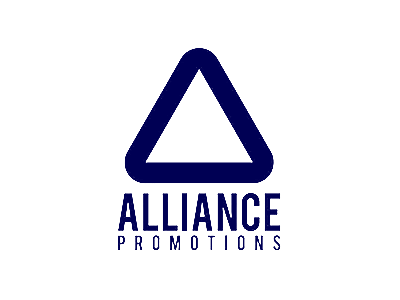 Ready to Start Your Project?
Get the ball rolling by scheduling your free consultation call with us today.