Endeavour Group is the leading retail drinks and hospitality business in Australia. We created a onboarding solution that gets new members of staff ready to start!
Learning Style:
Video based / Choose your own adventure / Interactive video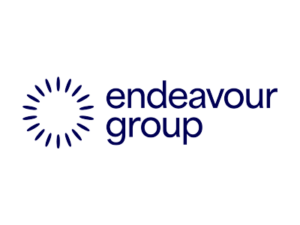 Ready to Start Your Project?
Get the ball rolling by scheduling your free consultation call with us today.