Family Man is backed by evidence-based parenting strategies that actually work. Developed by Movember alongside leading global child behaviour experts.
Learning Style:
Video based / Choose your own adventure / Interactive video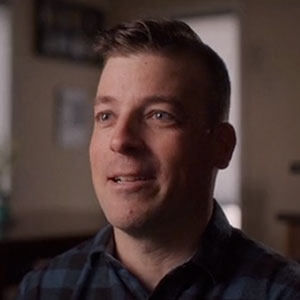 Family Man was everything that I wished for. It's Research-based and that ties into changing behaviours.
Ready to Start Your Project?
Get the ball rolling by scheduling your free consultation call with us today.