Integrated Safety Support
Integrated Safety Support Approach us needing a learning solution to highlight the effects of lack of sleep and stress on Health and productivity.
Learning Style:
Video based / Choose your own adventure / Interactive video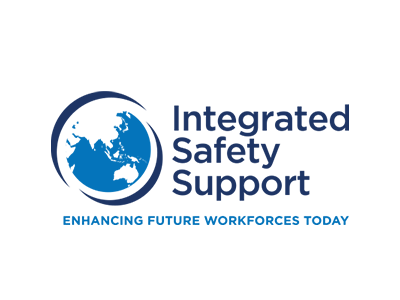 Ready to Start Your Project?
Get the ball rolling by scheduling your free consultation call with us today.