Royal Sydney Easter Show Online Learning Concept
This project is a blended learning for Children. It includes a physical mail-out box to compliment the online learning experience.
Learning Style:
Video based / Choose your own adventure / Interactive video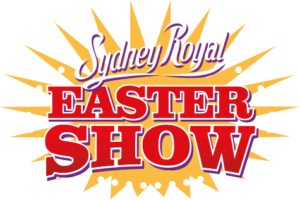 Ready to Start Your Project?
Get the ball rolling by scheduling your free consultation call with us today.