H5P is not an eLearning authoring tool or an LMS. What is provides is a quick way to produce interactions that, when designed and integrated into learning effectively, can improve learner engagement and retention of learning.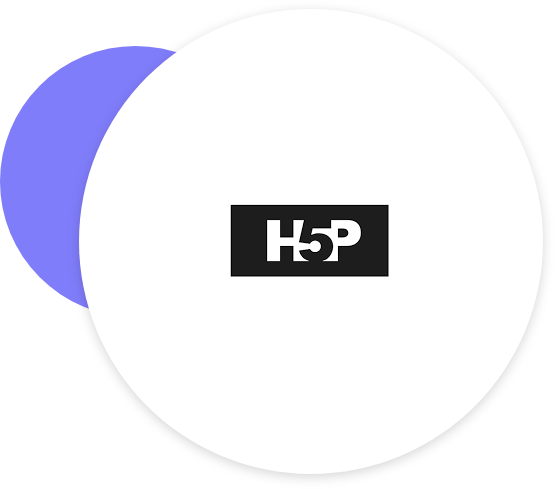 So H5P produces an individual learning object that we integrate into a larger piece of learning. Octivo commonly uses this to enhance learning designed within an LMS.
When we use other ways of building eLearning, such as OAT or Storyline, (crosslink the pages please) we don't use H5P as we can produce the interactions directly in the authoring tool.
Because H5P integrates quite nicely into authoring in an LMS, it is quite popular with many of our academic clients.